The Restaurant and Pub serve Lunch and Dinner Monday thru Saturday, while serving up a mean Sunday Brunch from 11-2 pm. Bloody Mary Bar always at the ready!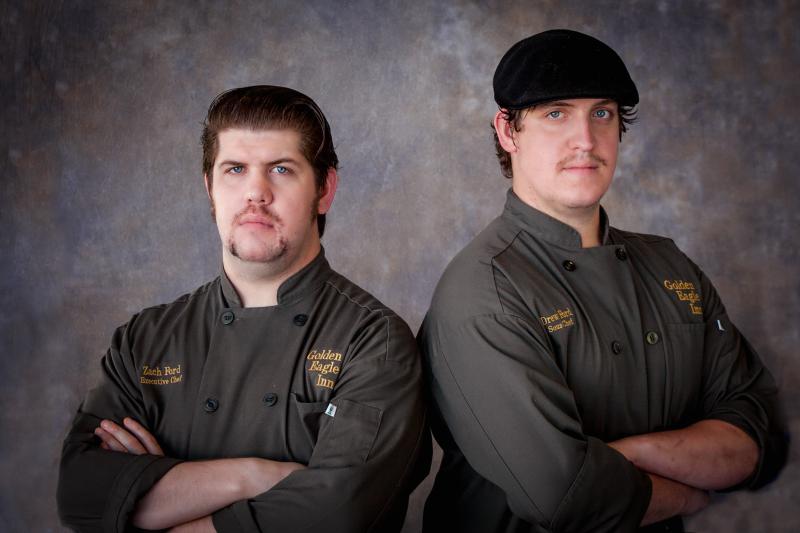 Friday, October 14th is the launch of our new Late Harvest Menu. Whether you enjoy dining tapas style (many small plates) or a tradional dinner, Chefs Zach and Drew Ford have some amazing dishes for you to enjoy. Our chefs enjoy the challenge that fresh, seasonal ingredents have to offer, and create expansive and creative specials that change nightly! Please check the board or ask your server what Zach and Drew have special tonight (it's what the locals always do)!
Reservations are recommended although we always welcome walk-ins!
Reservations
Reservations are recommended and can be made by calling (814) 624 0800 or emailing info@bedfordpainn.com
Lunch hours are Monday thru Saturday 11-2
Brunch hours are Sunday 11-2
Dinner hours are Monday thru Saturday 5-9
Download our menus:
We also have a Wine, a great beer list, and a classic cocktail list to enhance your dining experience.